Activision sort l'artillerie lourde pour promouvoir la sortie de son prochain Call of Duty et fait appel à Cara Delevingne, Michael B. Jordan et Marshaw Lynch pour mener à bien cette mission.
Disponible dès le 6 novembre, Call Of Duty Black Ops 3 s'est offert une armée de célébrités pour fêter ça…
C'est l'acteur Michael B. Jordan, aka la torche des 4 Fantastiques qui mène la danse. On retrouve également la star de football américain Marshawn Lynch, dont le passe-temps favori est de (re)tuer des zombies.
Et Girl power oblige, c'est au final Cara Delevingne, qui, armes aux poings, prend la tête des troupes.
« Il y a un soldat en chacun de nous »
C'est le claim du spot, brillamment réalisé par Wayne McClammy, et quand on voit les célébrités en action, c'est réussi…
Ce n'est d'ailleurs pas la première fois que la licence fait appel à des stars pour promouvoir ses campagnes. Ainsi, on pouvait retrouver Robert Downey Jr. et Omar Sy dans la promotion de Black Ops II, mais également Emily Ratajkowski et Taylor Kitsch dans celle d'Advanced Warfare.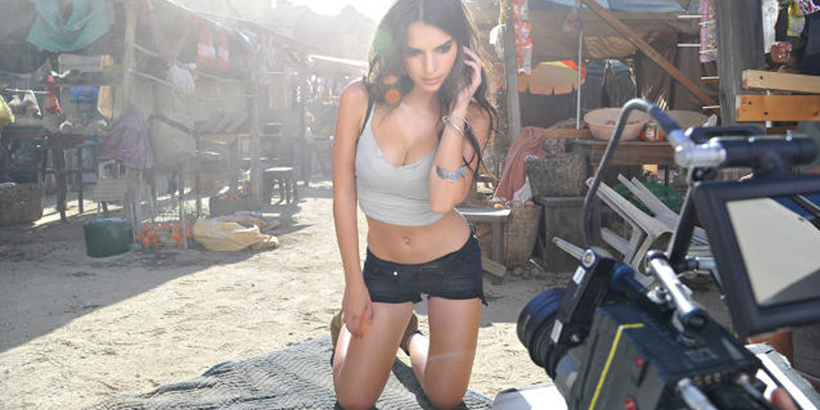 La morale dans tout ça, c'est que tous les moyens sont bons pour arriver à ses fins… car, comme le dit le proverbe :
"A la guerre comme à la guerre".
Pour toutes infos et questions sur le Celebrity Marketing, contactez-nous.
Crédit Photos et Vidéo © : Activision