Cette semaine, on zoom sur des campagnes de Celebrity Marketing qui ne se contentent pas d'une seule célébrité et qui en plus, ne prennent pas n'importe lesquelles…
Au programme The Weeknd et Travolta, Tony Parker, Thierry Henri, et Nekfeu, Neymar, Ronaldo et Maria Sharapova, et encore Karim Benzema, Paul Pogba, Ibrahimovic, Chris Brown… et Kanye West !
En voiture Simone*, mais version Limo double King Size.
*(Hotznagel bien sûr, égérie Guess)
[themeone_video mp4= » » webm= » » ogg= » » youtube= »https://youtu.be/itPqAQbMqVk » vimeo= » » poster= » »]
Tony Parker, Thierry Henri sur fond de musique signée NEKFEU sont rassemblés par BEATS pour une histoire qui démarre un peu lentement mais qui nous prend quand même aux tripes quand on comprend le pitch :
Le sacrifice physique que fait Tony Parker (33 ans) en participant au championnat d'Europe de basket et qu'il l'explique par une phrase qui sonne fort et clair en ces temps agités : [themeone_quote color= » »]« Je ne le fais pas pour moi, je le fais pour la France » [/themeone_quote]
[themeone_spacer height= »5px »]
Tony, la France te kiffe (pour parler en bon français) !
Même à moitié camouflés, on reconnaît entre 1000 Neymar , Ronaldo ou Maria Sharapova (excusez du peu) choisis par Nike pour révéler sa nouvelle collection camouflage #NikeTechFleece 2015.
[themeone_slider autoplay= »true » speed= »10000ms » page= » » nav= »true »]
[themeone_slide]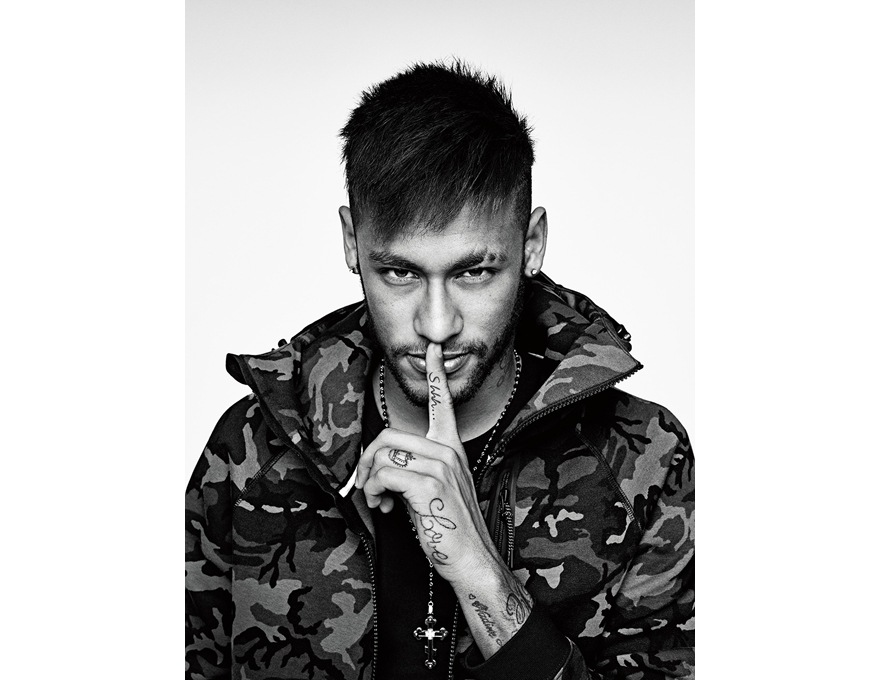 [/themeone_slide]
[themeone_slide]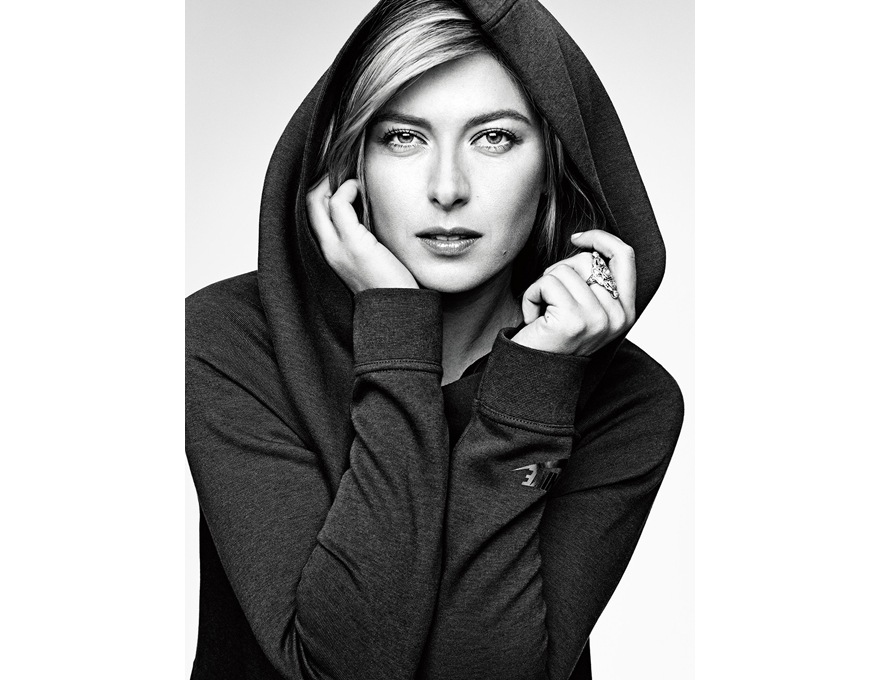 [/themeone_slide]
[themeone_slide]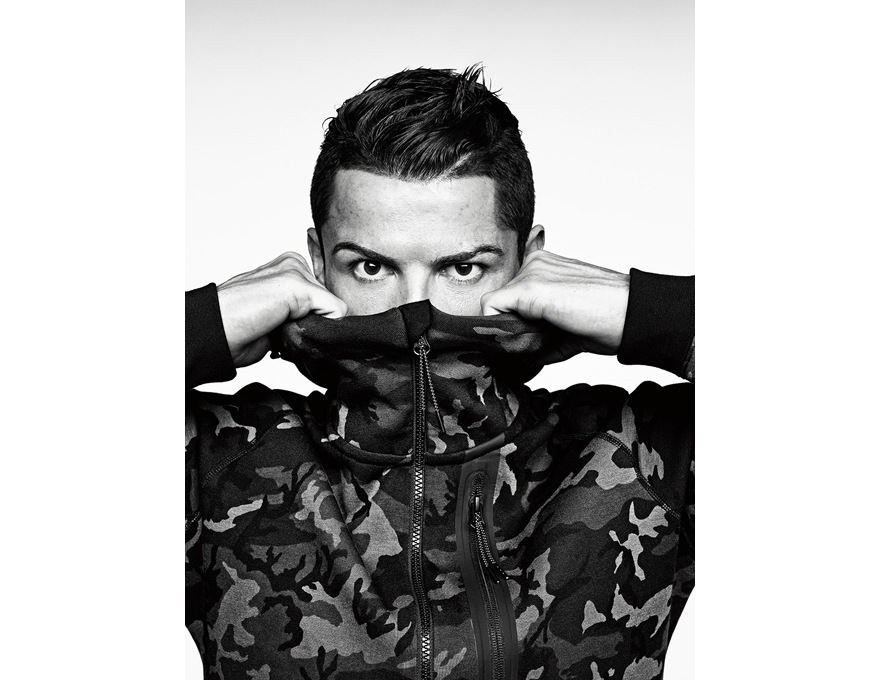 [/themeone_slide]
[/themeone_slider]
Le duo improbable de John Travolta, John (beau comme dans Pulp Fiction) servant de chauffeur à The Weeknd pour l'emmener à son after party et finalement faire, en 2 spots, la promotion du site de musique en ligne Apple Music. C'est propre et intriguant… Même pour the Weeknd lui même !
[themeone_video mp4= » » webm= » » ogg= » » youtube= »https://youtu.be/Im4g6hWflFo » vimeo= » » poster= » »]
Et pour finir, qui a réussi à mettre dans son chapeau à la fois Kanye West, Karim Benzema, Paul Pogba, Ibrahimovic, Chris Brown… ? Encore un vendeur de Sneakers, et pas n'importe lesquelles : nous parlons des Yeezy Boost 350 dessinées par Kanye West, financées par Adidas, et portées par les amis du chanteur (et de la marque !) juste pour les RP et Instagram.
Quant à nous, pauvres hères inconnus, on ne pourra les acheter que sur ebay à des prix défiant la raison…mais bon, comme il n'y en a plus en magasin…
Pour toutes infos et questions sur le Celebrity Marketing, contactez-nous.
[themeone_pull_quote align= »left » border= » » width= »40% »]
Crédit Photo, Vidéo © : Beats, Nike, Apple Music, Adidas, The Weeknd
[/themeone_pull_quote]