L'actrice israélienne, qui jouera le rôle de Wonder Woman dans le prochain film « Batman v Superman » de Zack Snyder, retire son costume de super héros pour enfiler celui d'égérie de Gucci.
En mars dernier, Gucci annonçait son partenariat avec Gal Gadot pour promouvoir le parfum Gucci Bamboo. Après 3 mois d'attentes, les premières images de la campagne viennent enfin d'être dévoilées.
Une vidéo qui correspond bien à la personnalité de la femme fatale, attirante, séduisante, mais dangereuse: cœur sensible s'abstenir.
[themeone_quote color= » »]« When she speaks you listen,
Whes she moves we watch,
And when she goes, we follows,
She controls, she masters »[/themeone_quote]
Avant sa carrière d'actrice, et son rôle aux côtés de Vin Diesel dans les « Fast and Furious », cette ex-miss Israël fut également entraineur sportif dans l'armée israélienne.
Autant vous prévenir, Gal est le genre de célébrités qu'il ne faut pas se mettre (G)à dos.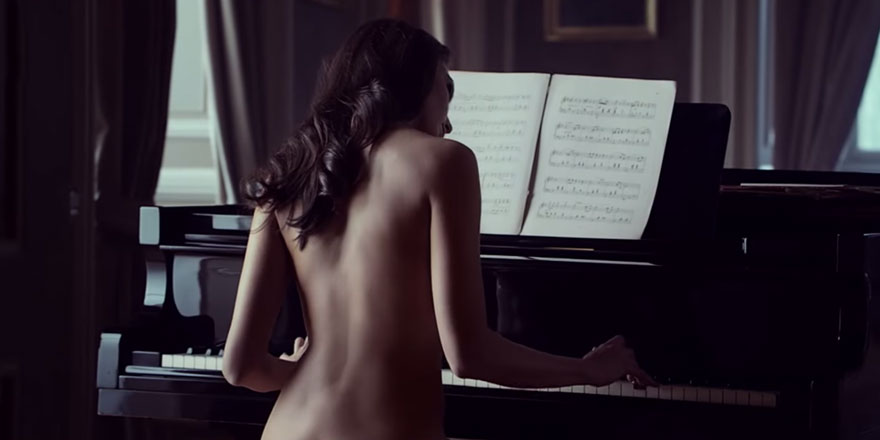 Pour toutes infos et questions sur le Celebrity Marketing,  contactez-nous.
[themeone_pull_quote align= »left » border= » » width= »40% »]
Crédit Photo et Vidéo © : Gucci
[/themeone_pull_quote]